BuzzFeed: 8 Things You Need To Know About Gabriel Iglesias And His Weight Loss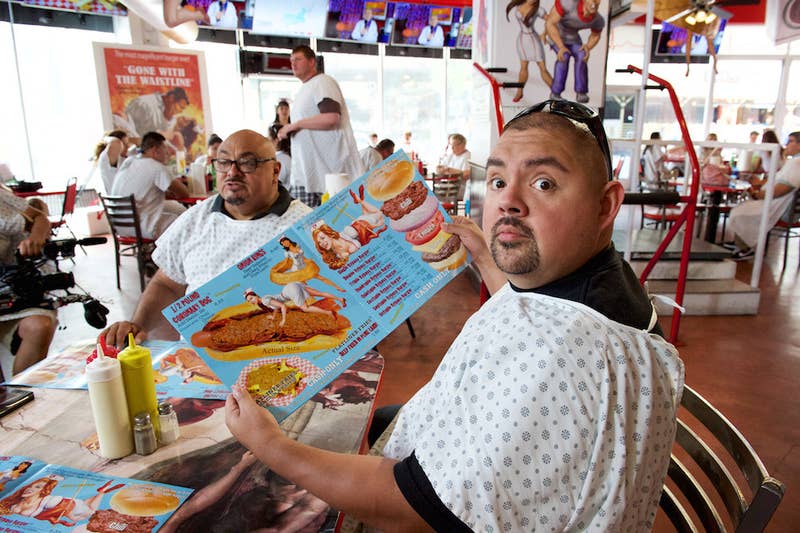 Gabriel Iglesias, the 39-year-old stand-up comic who's starred in such films as Magic Mike XXL and The Fluffy Movie and the upcoming reality series Fluffy Breaks Even on Fuse, took time to chat with BuzzFeed about his personal mission to lose weight — 118 pounds in two years — and stay healthy.
"It has nothing to do with the way I look," he tells BuzzFeed. "The amount of attention that I get as a big dude is amazing. I'm trying to improve my [health] so I can be around. I got no problems with how I look."
1.
He was told by a doctor that he had two years to live.
As Gabriel reveals in The Fluffy Movie, he saw a doctor after "waking up every morning with a 300-plus sugar level." He was told he had two years to live: "That's the biggest wake-up call you can get. Your habit is hurting you. You need to check yourself. You still have a chance…Read More